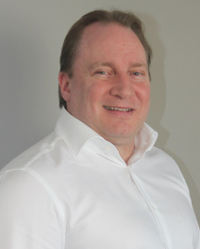 Dr Mike Reid – Tech Lead
Mike was joint Dux of his secondary school which he left at 18 to become a Pilot Officer candidate with the Royal New Zealand Air Force. There he attended the Officer Training School and the Pilot Training School.
Mike then attended Victoria University of Wellington, New Zealand, gaining a Bsc (Hons) and a PhD (Physics).
His doctoral thesis formed part of the NZ-Japanese MOA (Microlensing Objects in Astrophysics) Project. This Project surveyed dark matter and successfully detected extra-solar planets using gravitational microlensing.
Mike has since worked as an IT Consultant, with a focus on software development. He has worked on many multi-million dollar projects for leading New Zealand (NZ) tech companies, the NZ Government and numerous international clients.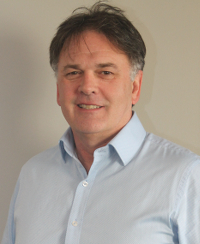 Scott McJorrow – CEO and Lead Writer
Scott joined the New Zealand Police in 1979, spending most of his career with a covert surveillance squad. After working on many interesting cases, including – briefly – the Rainbow Warrior bombing plus multiple murders, arsons, extortion and drug operations he left the Police, struggling with PTSD.
Throughout the mid 2000's Scott worked as a screenwriter, scripting TV shows, mainly related to crime drama. He was commissioned by numerous renowned production companies like South Pacific Pictures, Gibson Group and the BBC.
From 2007 Scott worked as a self-employed Business Analyst and Technical Writer in the IT industry. Like Mike, he has helped to deliver many multi-million dollar IT projects, including the IITP double award winning OSPRI Insite Project in 2014. Those skills and his life experiences have been invaluable in his role with Hallowed History.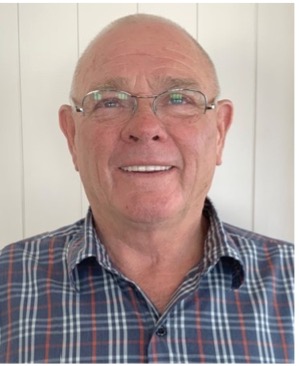 Brent Wootton – Business Advisor
Brent has a highly successful track record in business management. Starting in 1979, he was fundamental in growing his family owned regional company Masterpet into a multi-million dollar corporation that dominates the Australasian pet supplies market.
Brent's managerial skill set is very extensive and his leadership of other successful companies is a testament to his business acumen.
Brent's commitment to Hallowed History is inspired by his father's distinguished fighting record in the Second World War and by his caring for veteran welfare.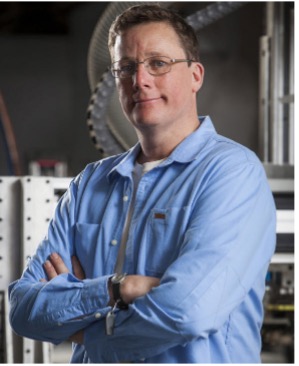 Sir Richard Taylor KNZM – Creative Advisor
Richard has been one of our most devoted and steadfast supporters. He continues to provide advice and practical help in all aspects of the Project, especially for the charitable YouTube channel.
His track record in the entertainment industry spans over 30 years, where he has been involved in bringing The Lord of The Rings and Hobbit trilogies, King Kong, Avatar and many other famous movies to the big screen.
Richard and his Weta Workshop team have received 5 Academy Awards, 4 BAFTAS and 21 other major film industry prizes, and – in addition to being knighted in 2010 – he was named New Zealander of the Year in 2012.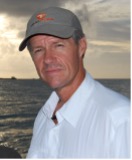 Clay Bonnyman-Evans – Lead Writer in the USA
Clay is an outstanding USA journalist and writer with decades of experience working with publications like the Los Angeles Times, the Orange County Register and the Daily Camera.
In addition to writing and narrating the Hallowed History video honoring his Grandfather, the late Medal of Honor recipient Alexander ˈSandyˈ Bonnyman MoH USMC, Clay is the author of three books. His latest is the best seller "Bones of My Grandfather", recounting Sandy's story and the recovery of his remains.
Clay's insight, scripting ability and backing for the charitable initiatives of Hallowed History are a huge benefit to the Project.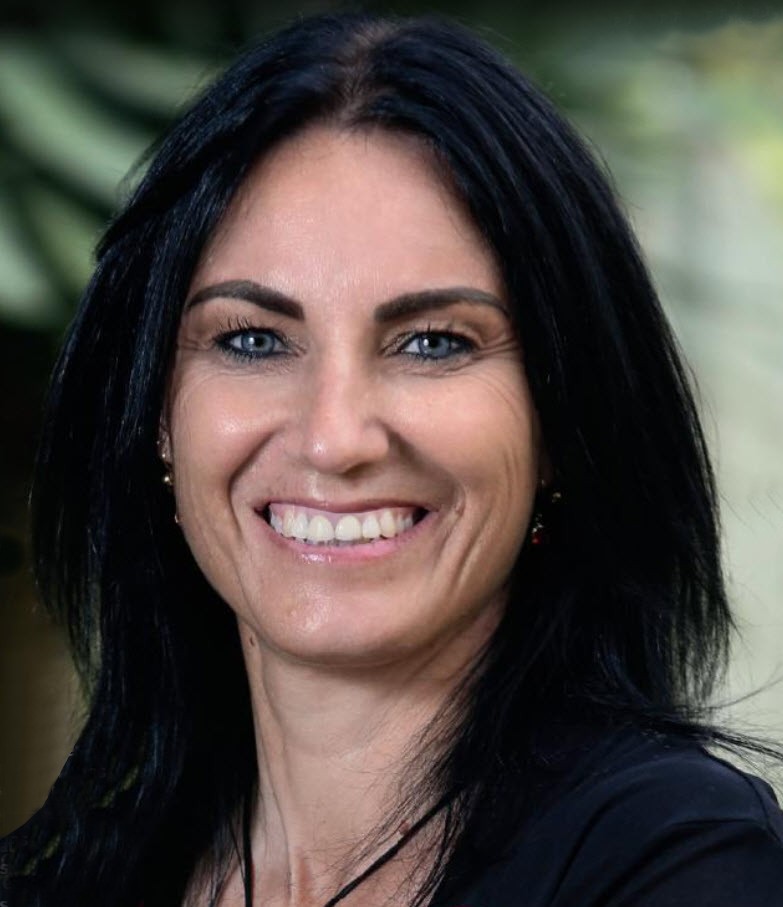 SSGT Tina Grant DSD – Charities Advisor
Tina is the New Zealand Army liaison officer for the Families of the Fallen program, providing guidance and support to the families of those who have lost their lives in the course of their service.
A tireless advocate for veterans, Tina is the widow of NZSAS trooper Corporal Doug Grant, who lost his life while rescuing hostages during the 2011 Taliban attack on the British Council in Kabul.
Tina's empathy and experience have been a huge help to the project and we rely on her advice in dealing with the charities we support.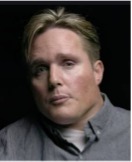 Pat Bronte – New Zealand Writer
Pat is a person of immense courage, skill and commitment, having dedicated his life and overcome incredible odds to honour the military veterans of New Zealand.
In spite of suffering terrible injuries as a youth, which left most of his body paralysed from the shoulders down, he has travelled far and wide to record the stories of World War 2 veterans and others, before they were lost for all time.
Using a roller-ball, a wand and his teeth Pat has built his incredible website Nga Toa, where anyone can view the scale of his efforts and the living histories he has saved. The writer of NZSAS Corporal Doug Grant's Hallowed History video, we are very fortunate to have Pat join the team.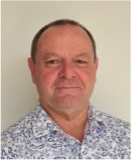 Rowan Swain – Funding Advisor
Rowan has over 30 years senior management, leadership and consulting experience in a wide range of industry sectors including Telecommunication, ICT, Central Government, sports sponsorship, large commercial outsourcing negotiations and delivery.
Drawing on his strong commercial skill set, Rowan has joined Hallowed History to advise and assist us with our funding models and investor options.
Rowan also has a long term passion for military history, especially World War 2, and is motivated by our mission to help veterans and help children.